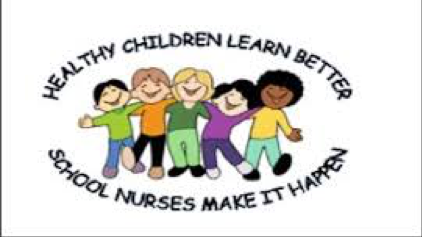 Libby Westfall, BSN RN NCSN
The kids call me Miss Libby. I'm the school nurse here full time which means I'm here every day.
I have a Bachelor of Science Degree in Nursing from Marshall University. I am a West Virginia Certified School Nurse and have attained my National Certification in School Nursing. I've been a school nurse here in Jackson County for twenty years. I love my job and can't imagine doing anything else.
I'm married and have three daughters and two grandchildren.
My door is always open to students and parent. Contact me anytime at 304-372-7350